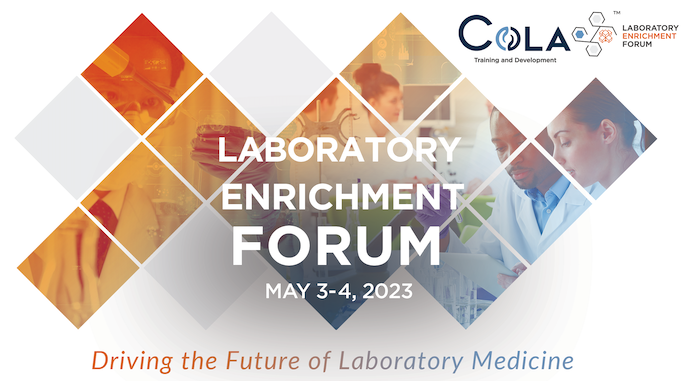 What is the Laboratory Enrichment Forum
COLA's Annual Laboratory Enrichment Forum will provide an engaging opportunity to share ideas with a diverse group of professionals committed to the highest quality in laboratory services. Some of the brightest minds in the industry will share their perspective on the latest developments in laboratory science, along with the essentials of CLIA compliance and accreditation.
Who Attends
• Laboratory Directors
• Managers
• Supervisors

• C-Suite Personnel
• Technical Consultants


• Quality Managers
• Testing Personnel


Exhibitors and Sponsorship Opportunities
There will be a variety of opportunities at the Laboratory Enrichment Forum to reach your audience and to showcase your brand, while supporting education which is so important to the future of laboratory medicine and patient care. Opportunities are limited and granted on a first come, first serve basis.
• Laboratory Enrichment Forum Prospectus


Where it will be held
The Laboratory Enrichment Forum will be held on May 3-4, 2023 in Fort Worth, Texas
Worthington Renaissance Fort Worth Hotel
200 Main Street
Fort Worth, Texas 76102


---

Highlights From Past Event
COLA's first annual Laboratory Enrichment Forum in Charlotte, North Carolina was a great success.
2022 sponsors and exhibitors agree that the Laboratory Enrichment Forum was an excellent opportunity to keep up with changes in the field and to have meaningful discussions about the profession's future.


2022 Laboratory Enrichment Forum Sponsors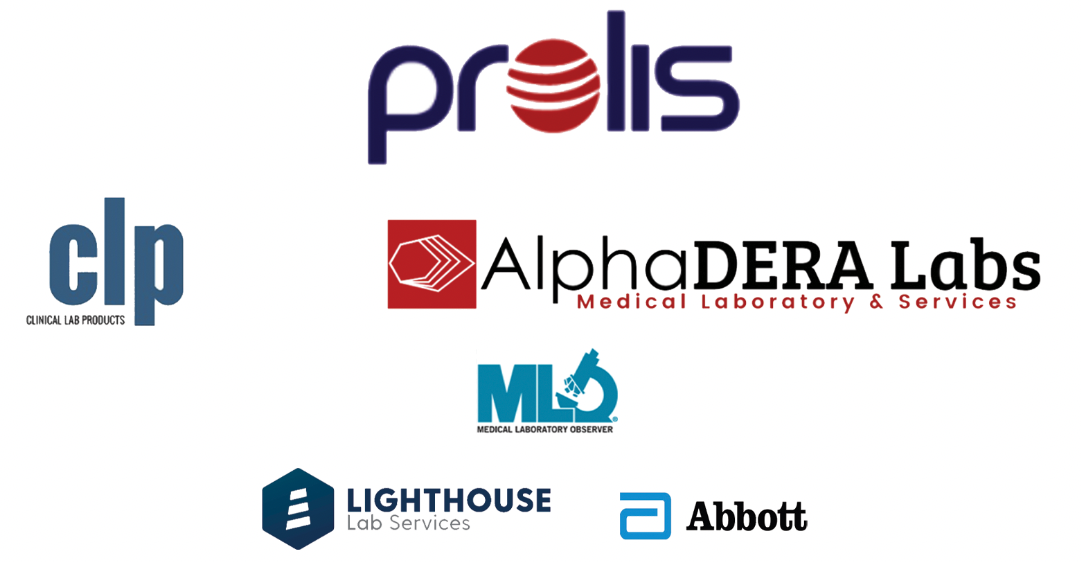 2022 Laboratory Enrichment Forum Exhibitors

---
COLA is not affiliated in any way with LabUniversity's Symposium. LabUniversity is an independent entity and not affiliated in any way with COLA. LabUniversity courses, products, and materials are not sanctioned or endorsed by COLA. COLA does not give preferential treatment toLabUniversity or LabUniversity customers.
---